Marioff HI-FOG selected to protect heavy industry from fire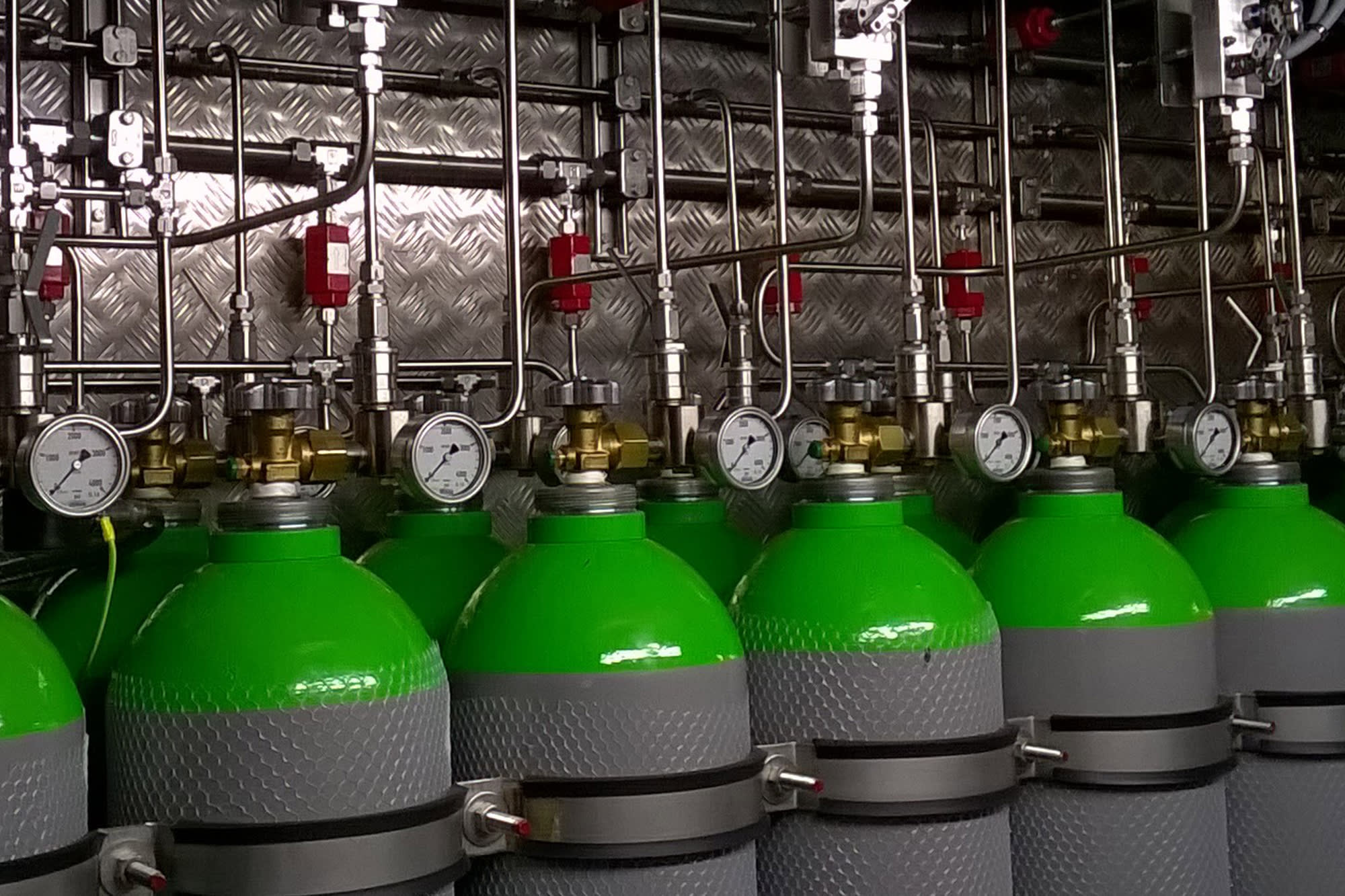 GE Nuovo Pignone S.R.L, Italy, is the industry leader in the energy sector for more than 120 years. It is a subsidiary of GE, a multinational conglomerate corporation. The fire protection system for oil and gas industry needs to ensure business continuity at all conditions.
Water mist is safe and efficient solution for the special needs of oil and gas industry. HI-FOG® protects GE's gas turbines and compressors with MAU skids and GPU containers. HI-FOG has protected hundreds GE systems all over the world, for over a 10-year period.
Verbund Kaprun Limberg II Hydro power plant, Kaprun, Austria
Verbund is Austria's leading electricity company and one of the largest producers of electricity from hydropower in Europe. Verbund generates more than 90% of their electricity from hydropower, supplemented by wind and thermal power.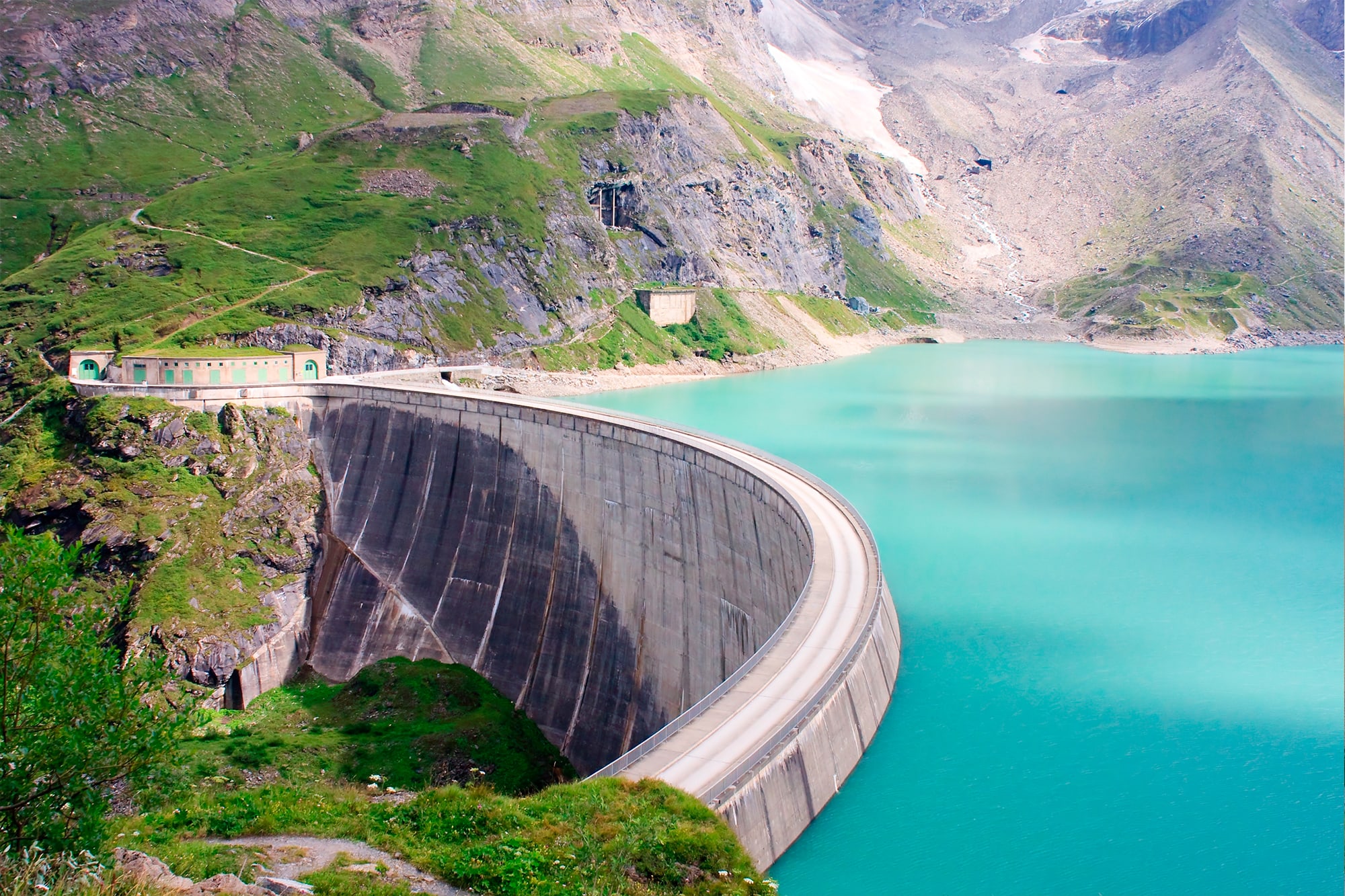 Power generation equipment is located inside the mountain. This means that the impact of fire is very severe. The application requires a fire protection system capable of cooling down a potentially very large fire. HI-FOG protects two 400kV transformers rooms and one SFC transformer room using a MSPU3 electric pump unit. The whole system requires only 9 m3 water tank for the full 30-minute operation time.
HI-FOG also protects these power players in Spain from fire
Gas Natural Fenosa (GNF) is one of the main power players (generation and distribution) in Spain, with two hydraulic generation plants by the Miño River, which is in Ourense (Galicia). In each plant there is a power indoor trafo 132kV/6kV – 25MVA with switchgear. These types of trafos contain up to 17,000 liters of mineral oil, meaning the fires that occur within them generate a huge amount of heat.
HI-FOG, due to its cooling effect and radiant heat blocking, is therefore an optimal firefighting system for this most unique challenge. In both plants, a GPU was installed. This pumping unit delivers the flow rate and pressure needed but uses a gas-driven pump rather than an electric power supply in order to function.
SAICA is the biggest Spanish paper group, with plants in Spain, France, the UK and Germany. They have 3 business units: Paper, Pack and Nature (recycling), which enables them to integrate their whole business cycle. SAICA is very conscious about safety issues, and decided, on the recommendation of their insurance company, to install a fixed firefighting system in order to protect all their steam turbines.
SAICA decided that a combination of CO2 spray and water mist would be the safest and most efficient way to ensure the safety of its equipment. The customer chose HI-FOG water mist system because it incorporates the best balance of technology in terms of the amount of water discharged and safety. SAICA selected the HI-FOG GPU system, which enables the company to enlarge the installation in the future and protect additional risks.