Marioff to Deliver HI-FOG Fire Protection Systems to Two Luxury Superyacht Cruise Ships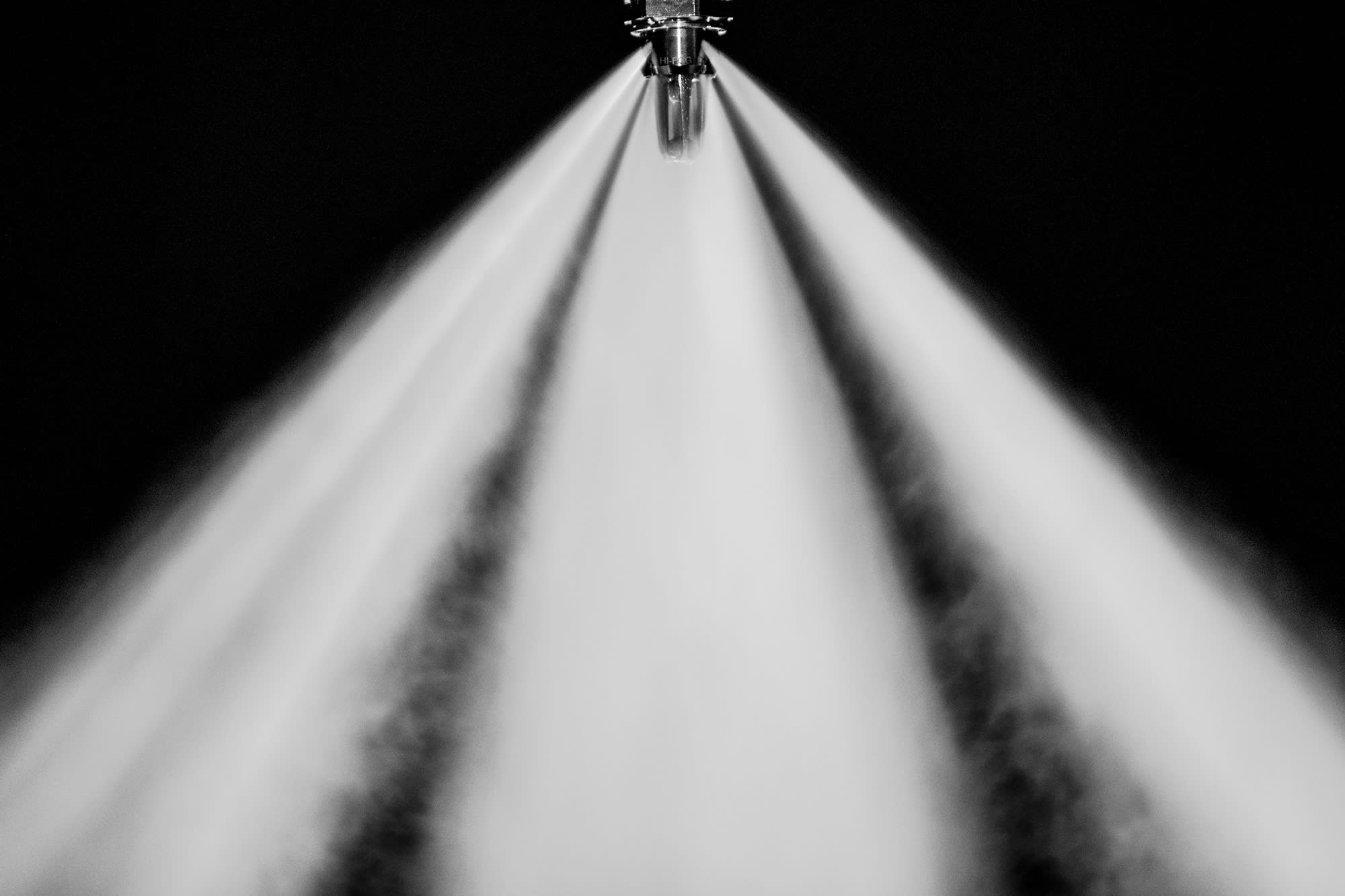 Marioff is pleased to announce its Marioff HI-FOG® high-pressure water mist system has been selected as the fire protection solution for two new luxury superyacht cruise ships to be built for the Ritz-Carlton Yacht Collection at the Chantiers de l'Atlantique shipyard in France. Marioff is a part of Carrier Global Corporation (NYSE: CARR), the leading global provider of healthy, safe, sustainable and intelligent building and cold chain solutions.
Marioff will be protecting the ships' accommodation, service, machinery areas and ducts with the HI-FOG high-pressure water mist system using plain water as the extinguishing agent, making it safe a solution both for people and for the environment.
"We are excited to be selected as the fire protection solution provider for these new superyacht cruise ships and to provide our extensive experience in water mist fire protection technology for the Ritz-Carlton Yacht Collection," said Kaius Kovanen, Director, Marine Business Unit, Marioff. "The HI-FOG system is a perfect solution for vessels protecting passengers, crew and property. At the same time, we are delighted to continue our long-term relationship with Chantiers de l'Atlantique."
Marioff has delivered the HI-FOG system to hundreds of cruise ships and luxury yachts, and with this unrivalled experience, provides efficient, purpose-built solutions to suit even the most demanding applications.
For more information, visit marioff.com.
About Marioff
Marioff is a leading developer and innovator of high-pressure water mist fire protection, providing solutions worldwide under HI-FOG brand. HI-FOG safely controls and suppresses fire using significantly less water than conventional sprinkler systems, reducing water damage, cleanup time and operational downtime. Marioff is a part of Carrier Global Corporation, the leading global provider of healthy, safe, sustainable and intelligent building and cold chain solutions. For more information, visit marioff.com