Marioff HI-FOG system components
HI-FOG® water mist fire protection system components are the key to effective fire protection. Each HI-FOG system is tailored with a unique set of specialized components optimized to suit your specific fire protection needs, on land or at sea.
Read more about our high-quality HI-FOG system components below. We'll help you choose the best components to suit your fire protection needs. If you need spare parts, please contact Marine services or Land Services.
Water mist fire suppression system components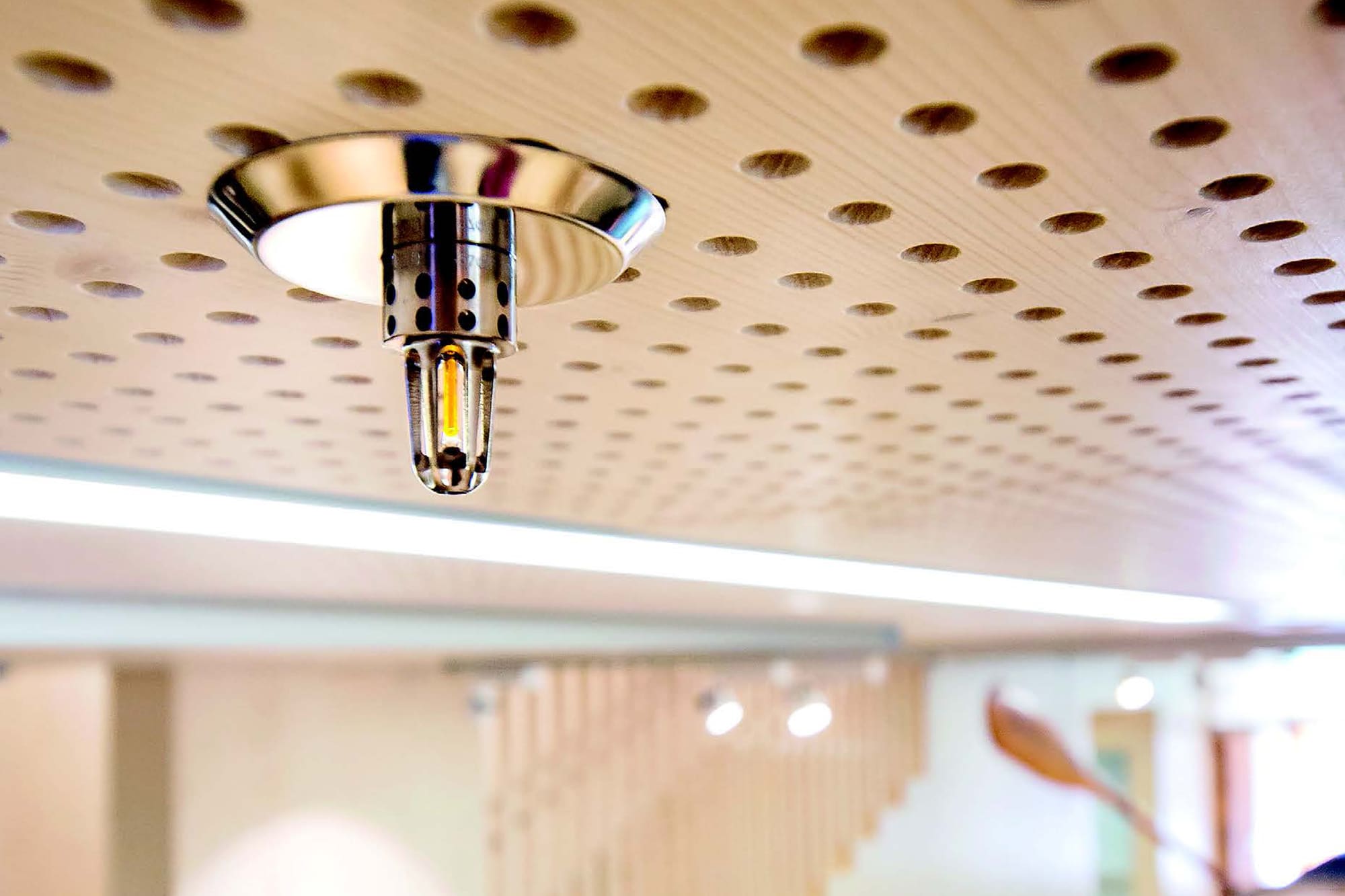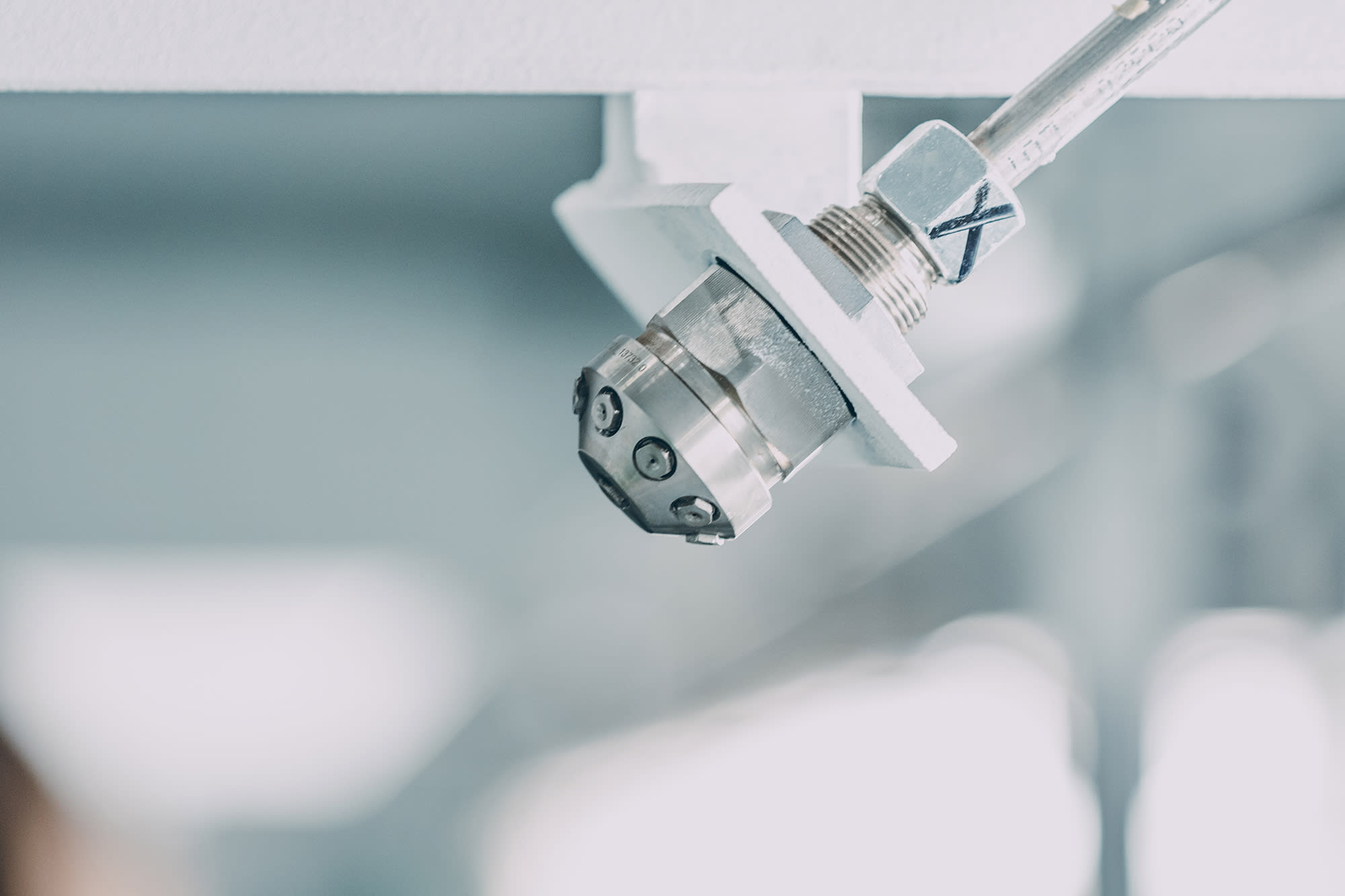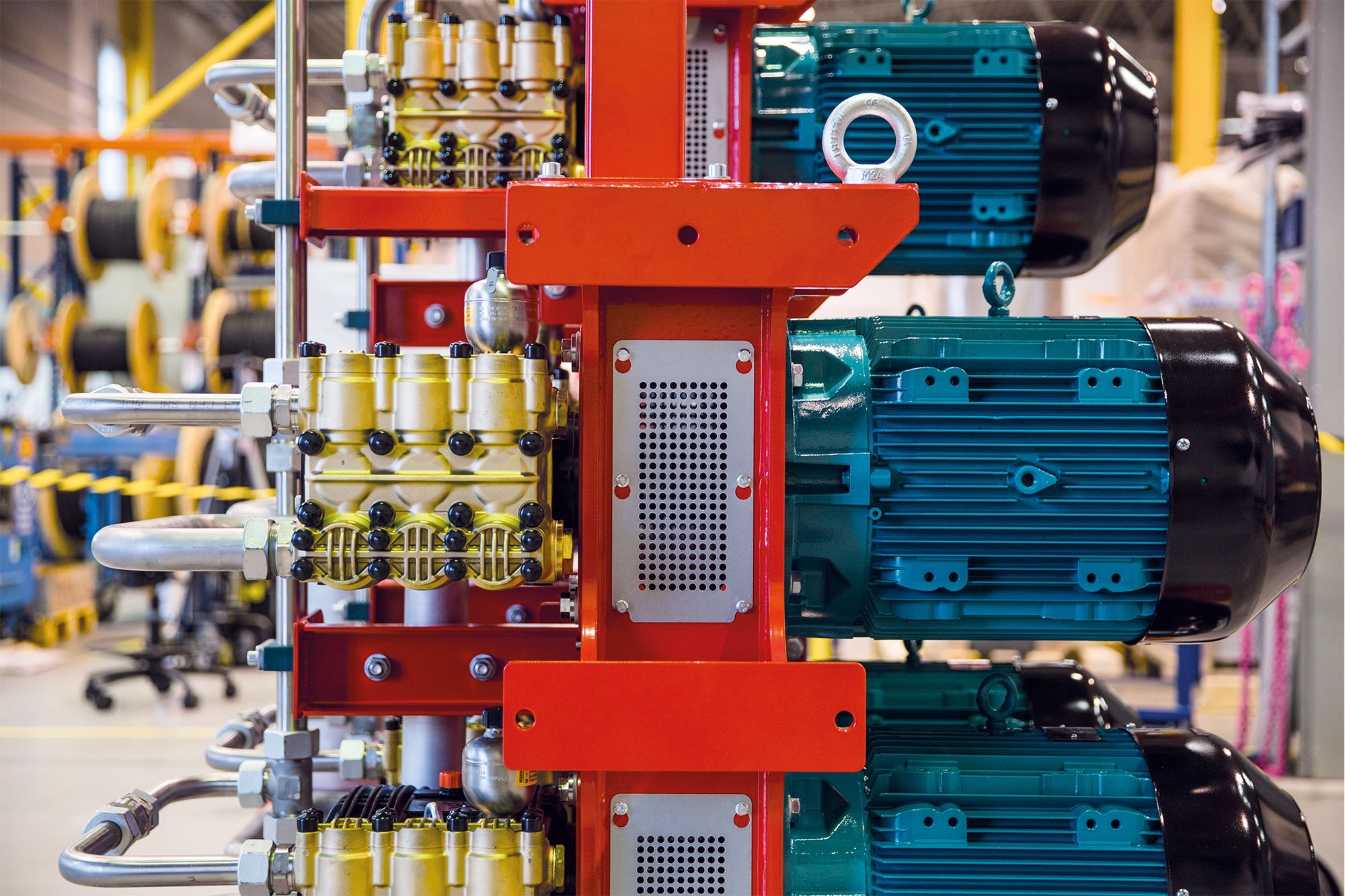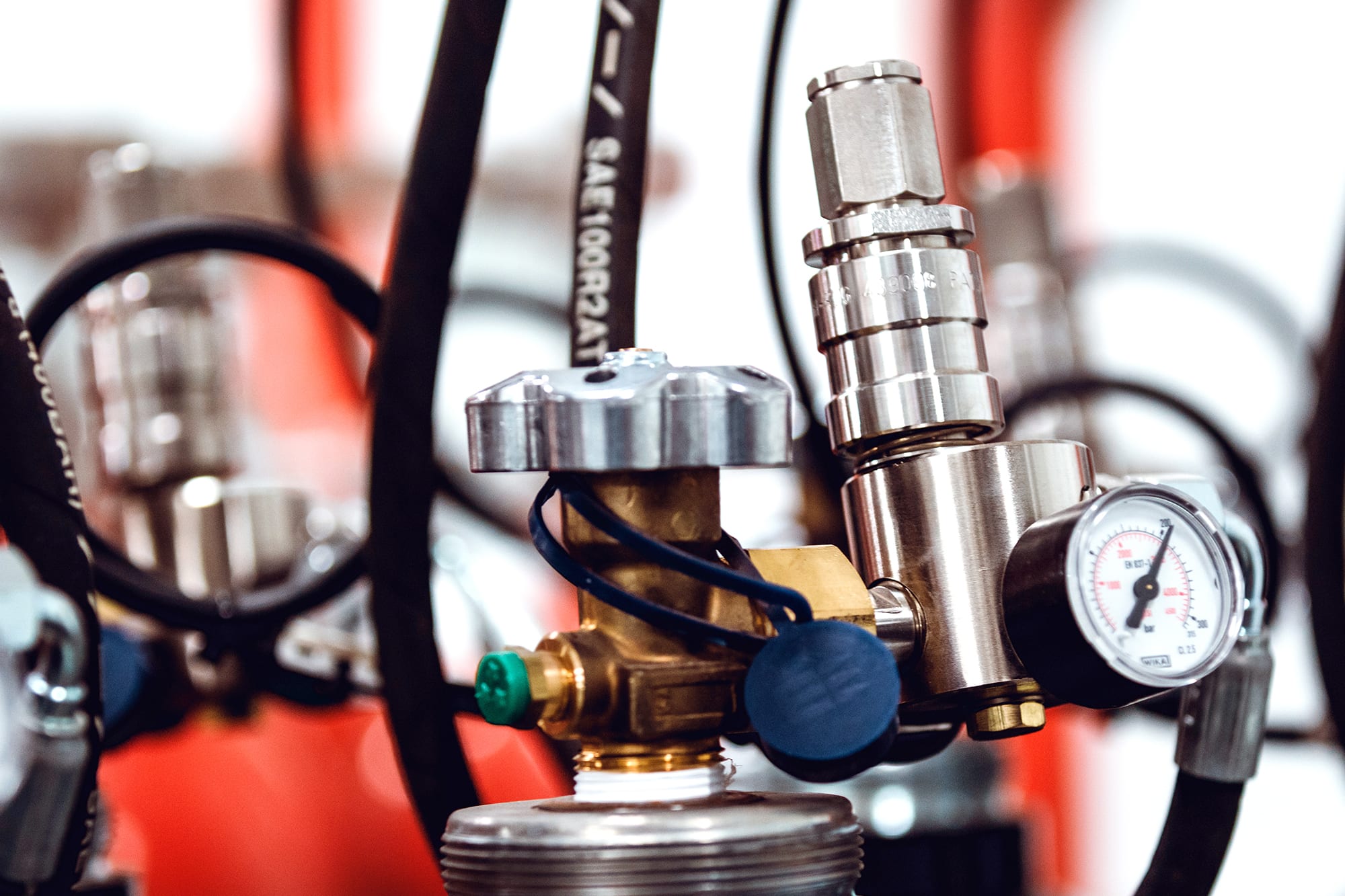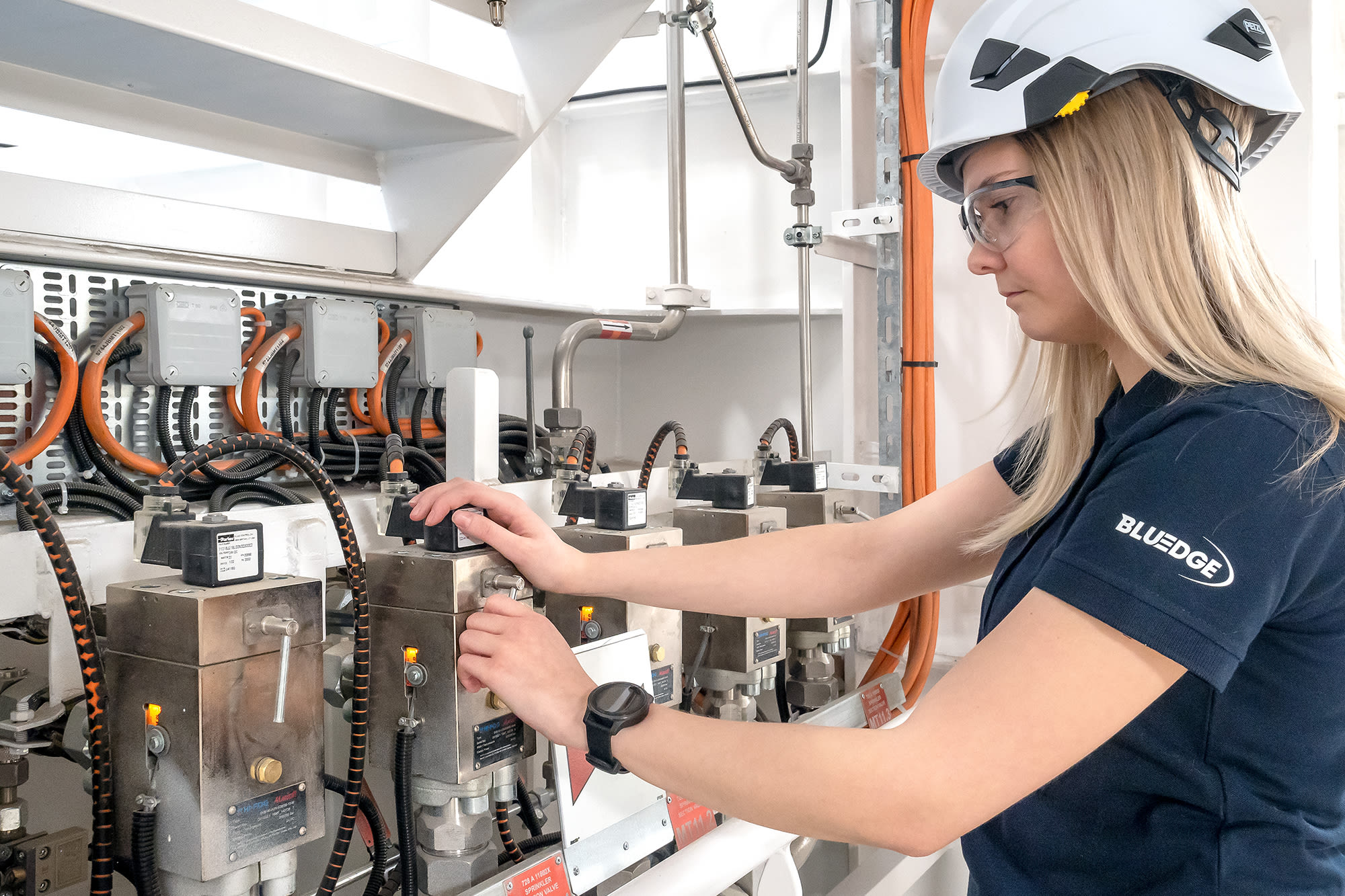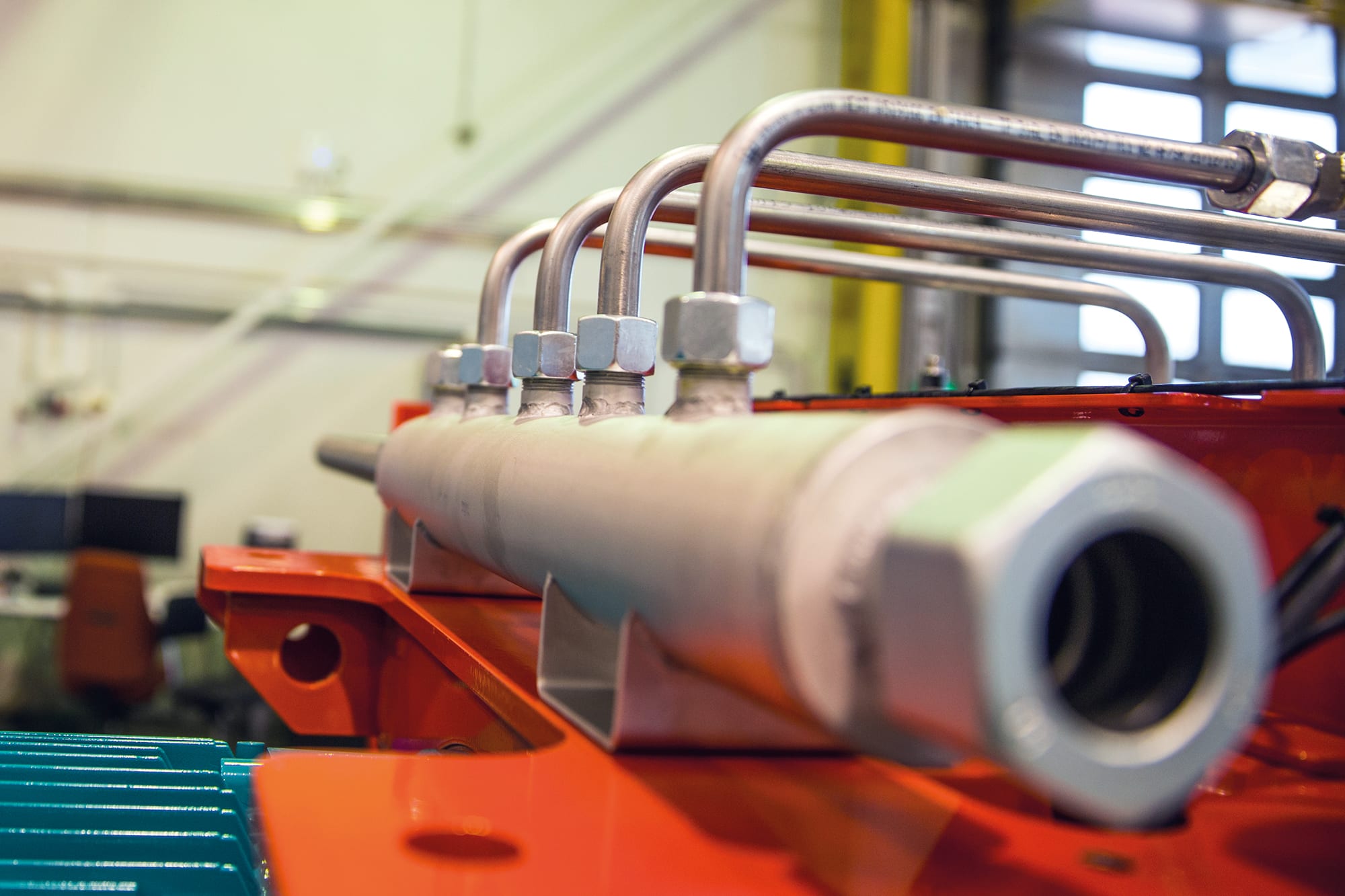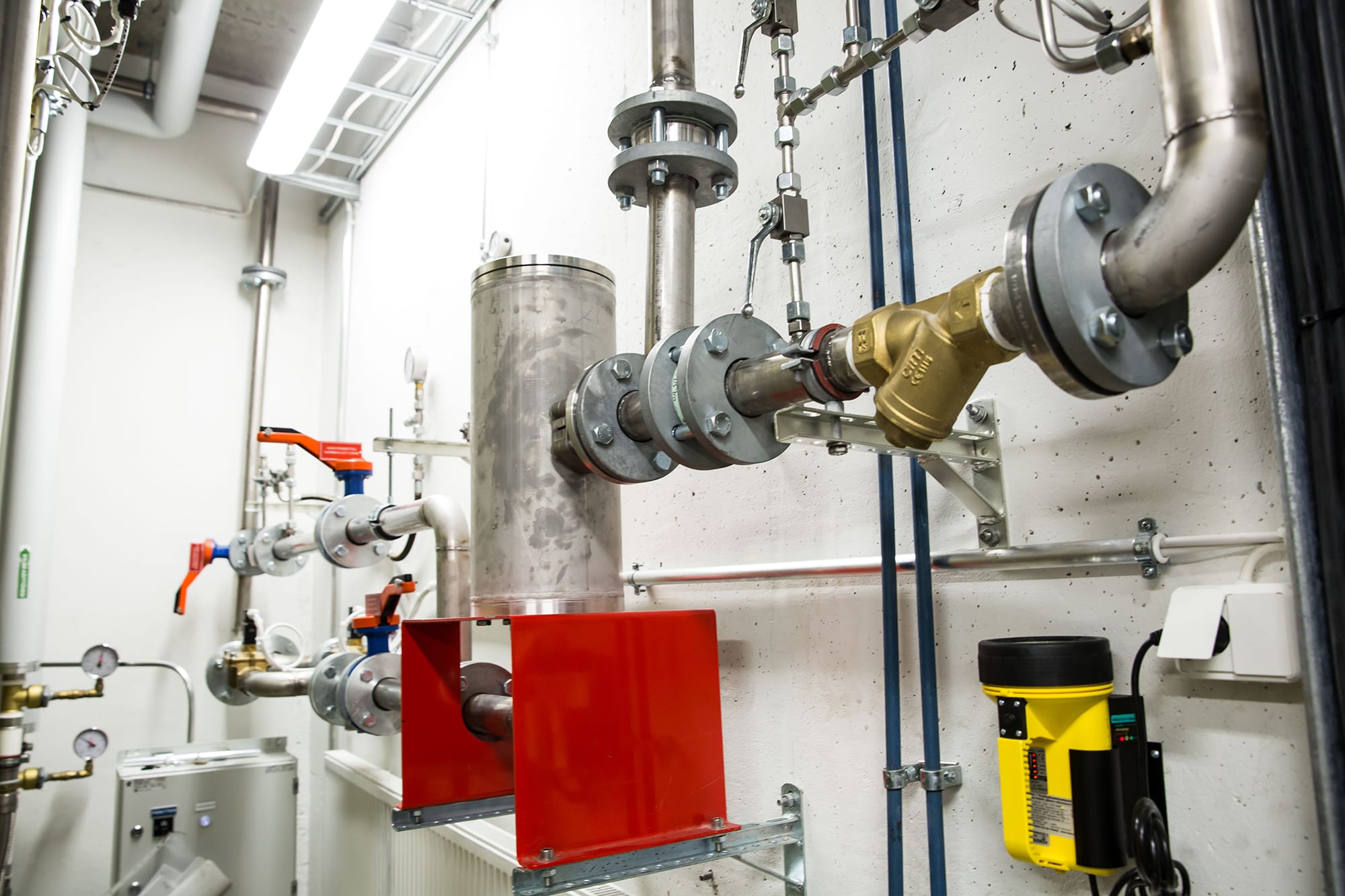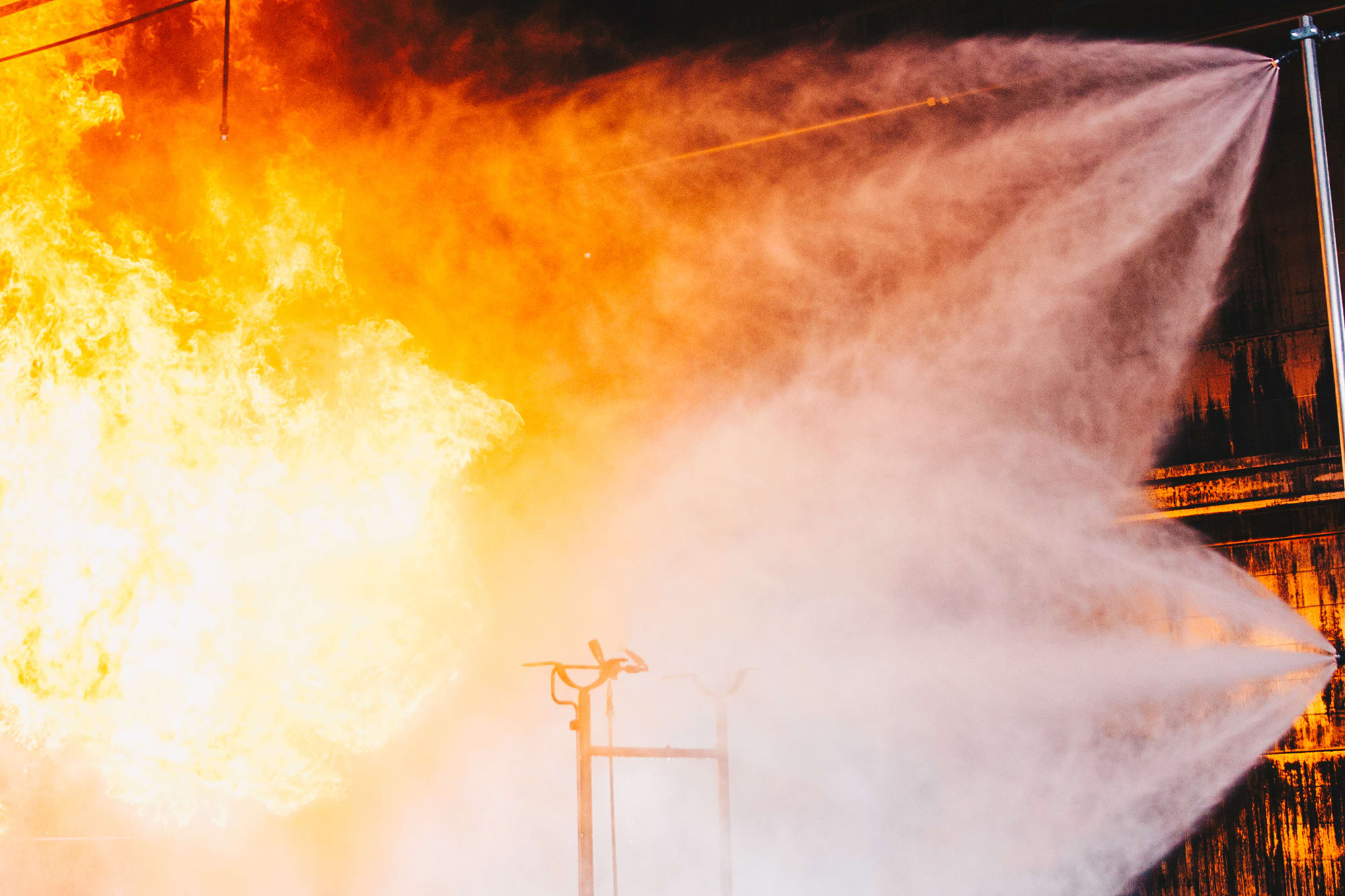 Water mist fire suppression system types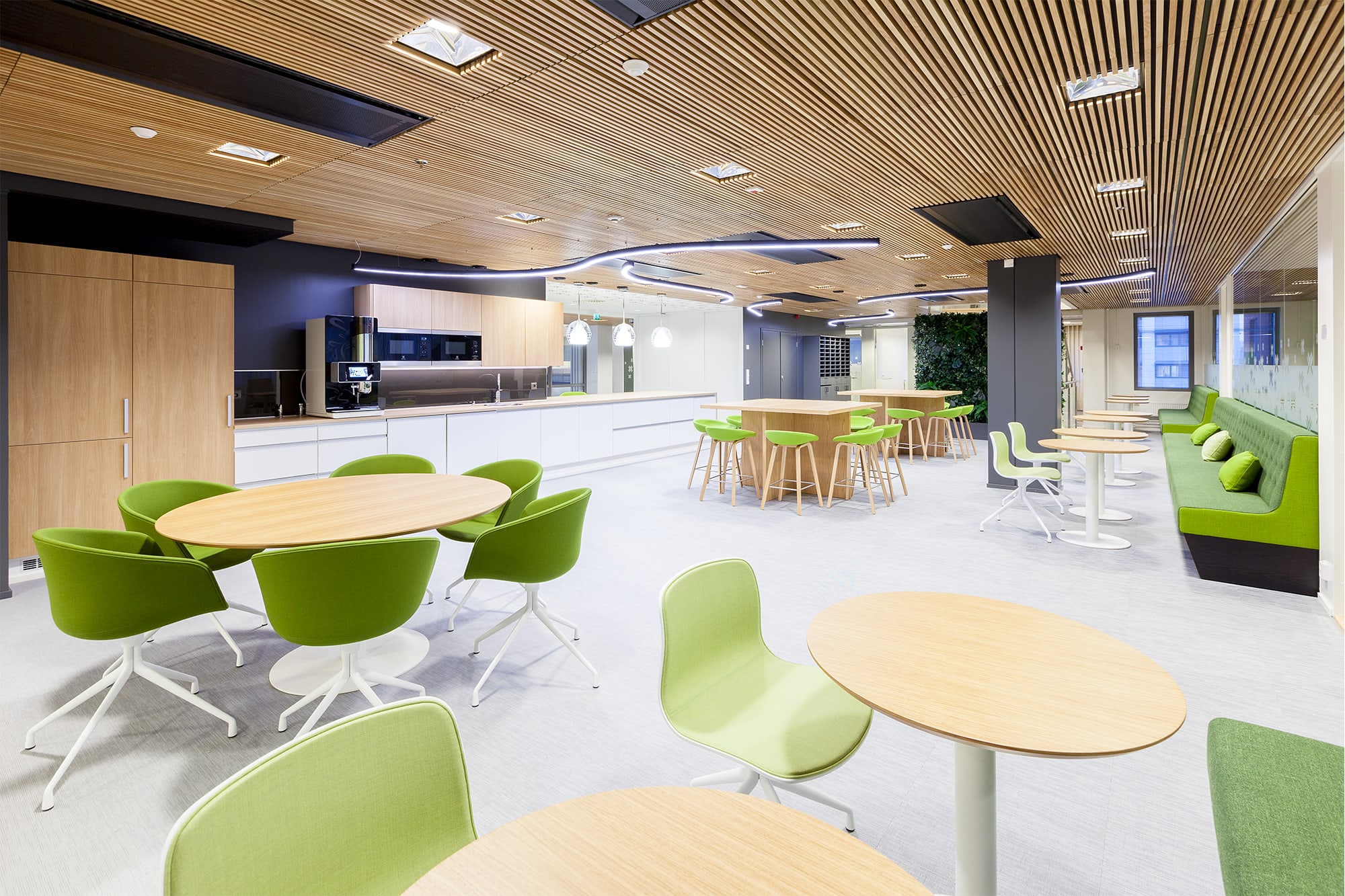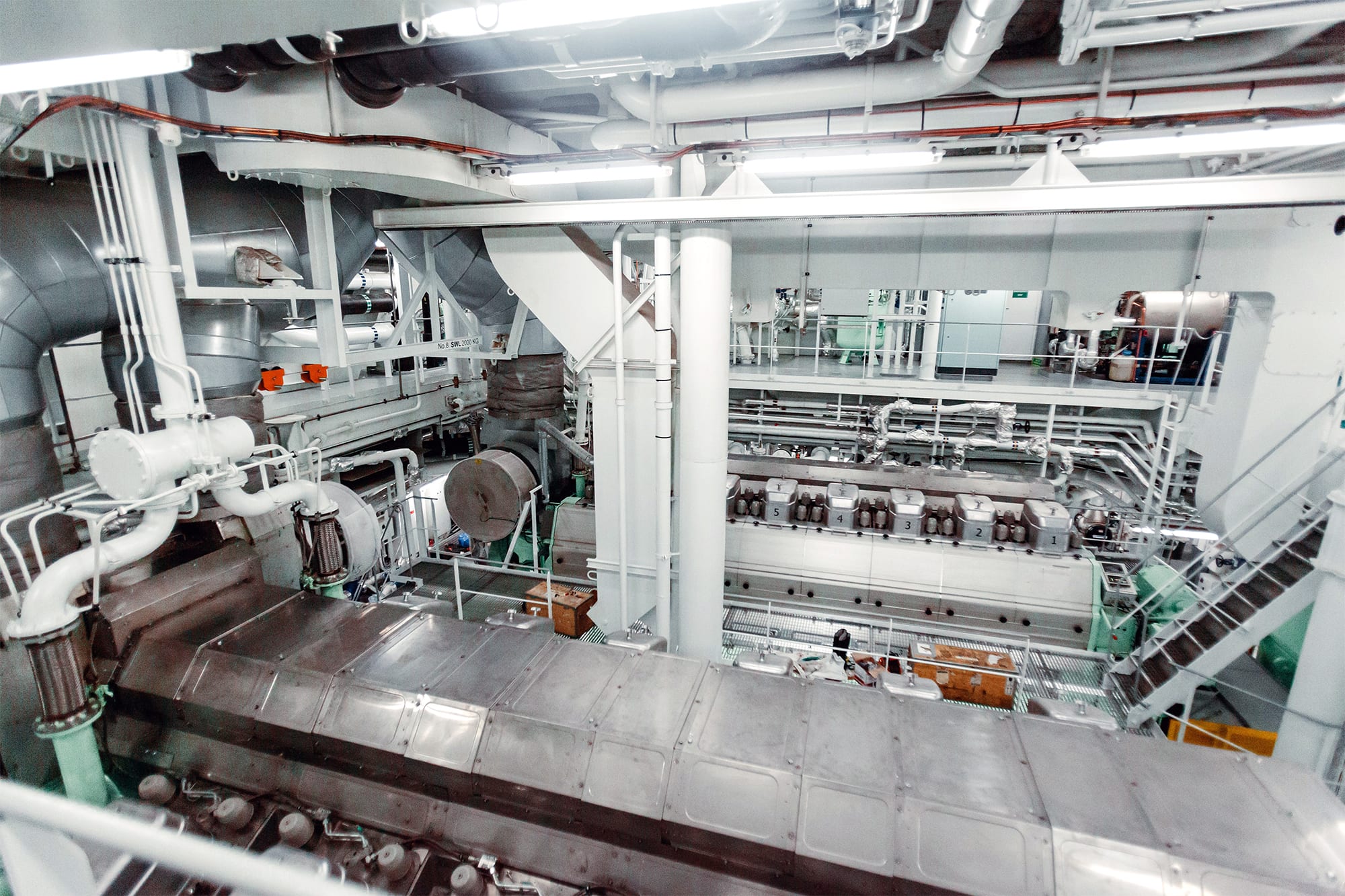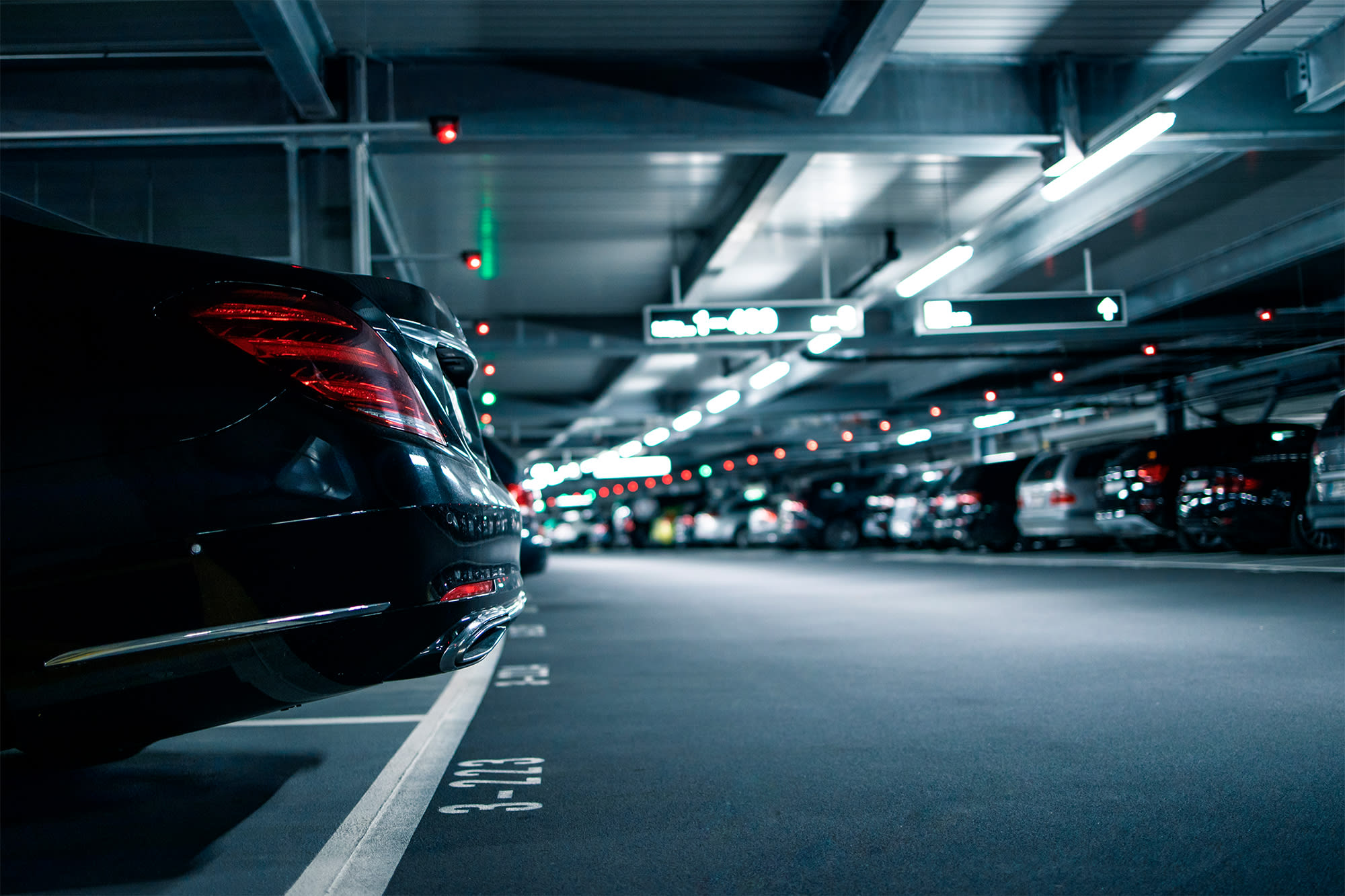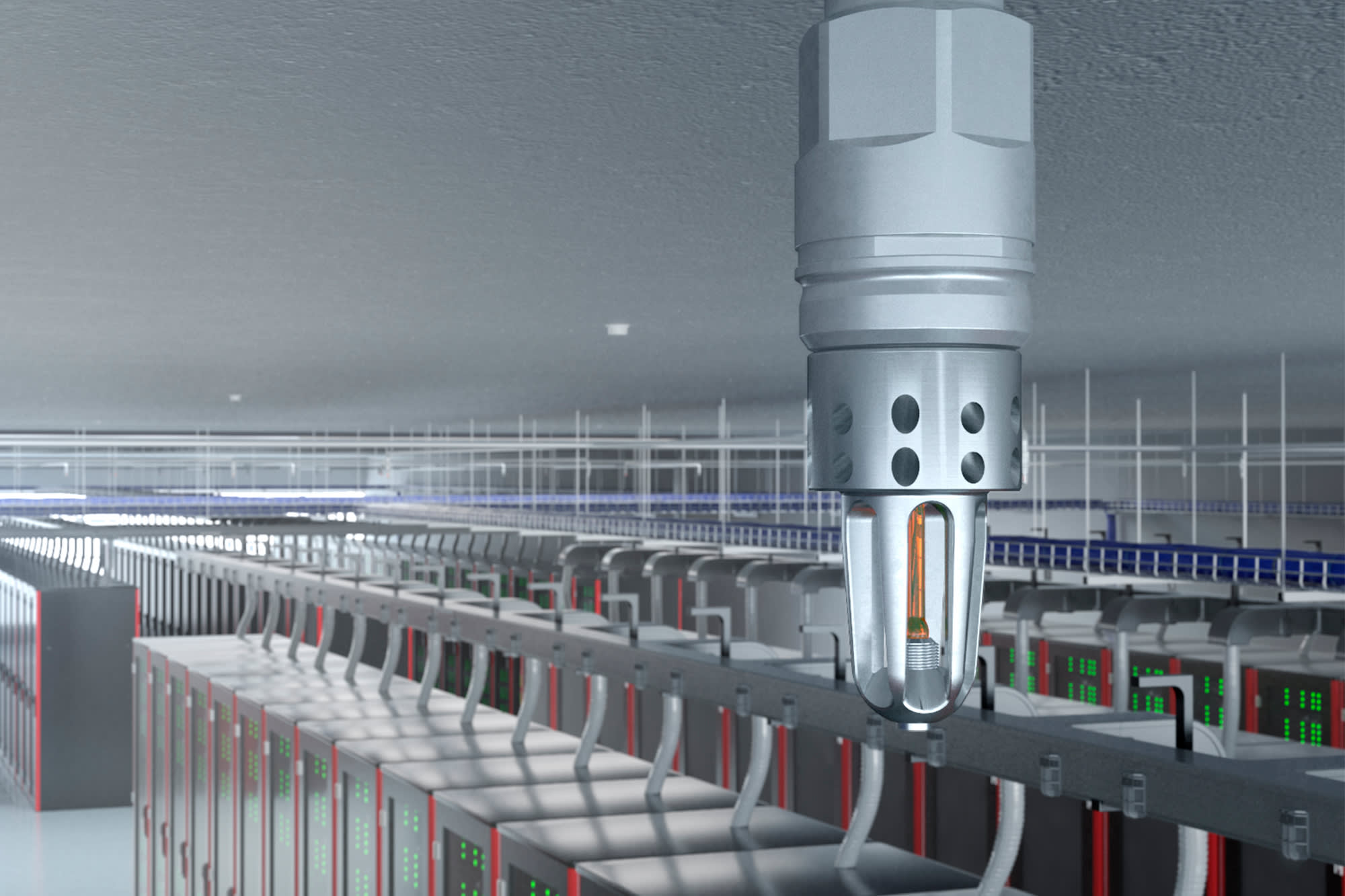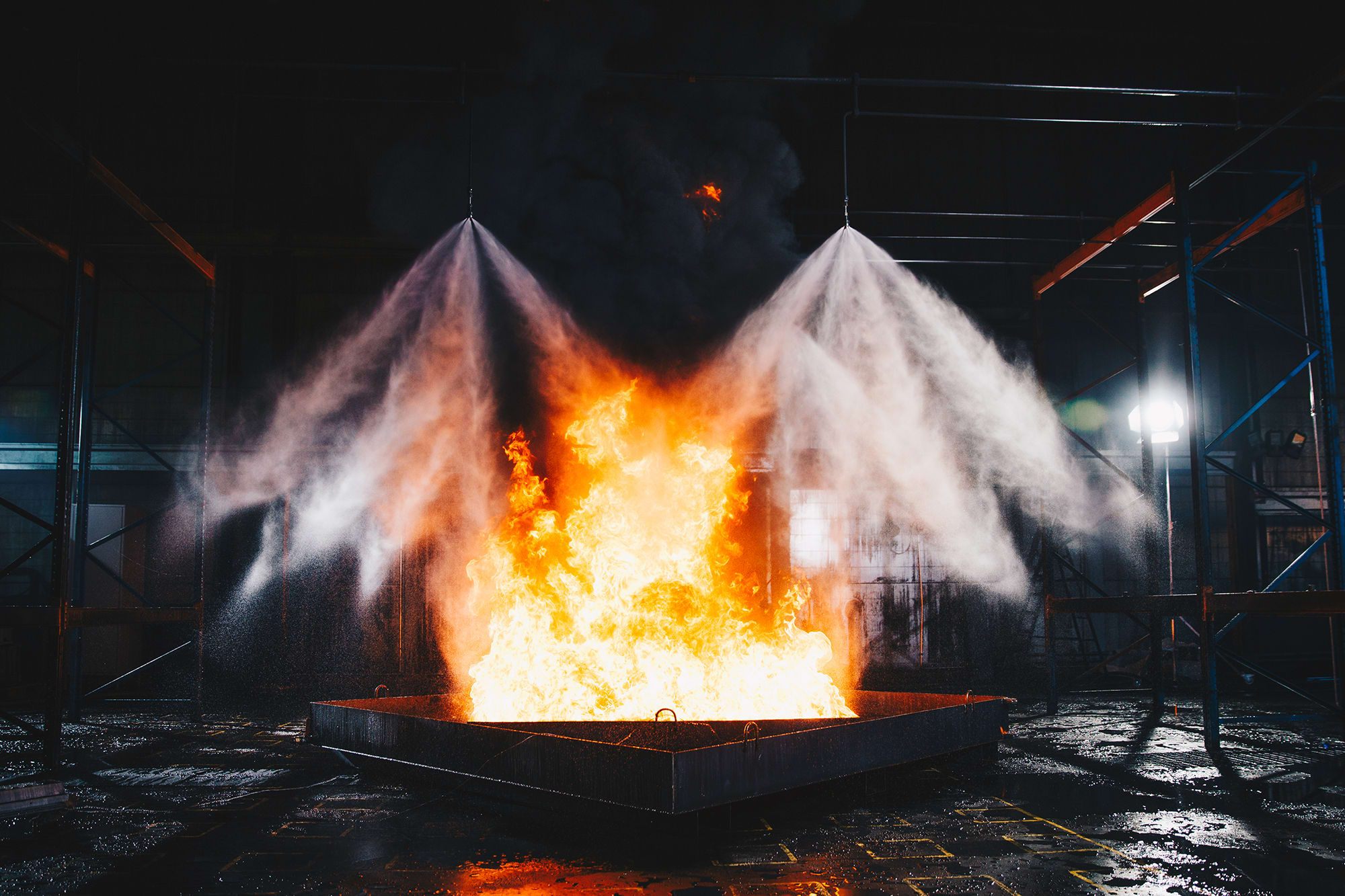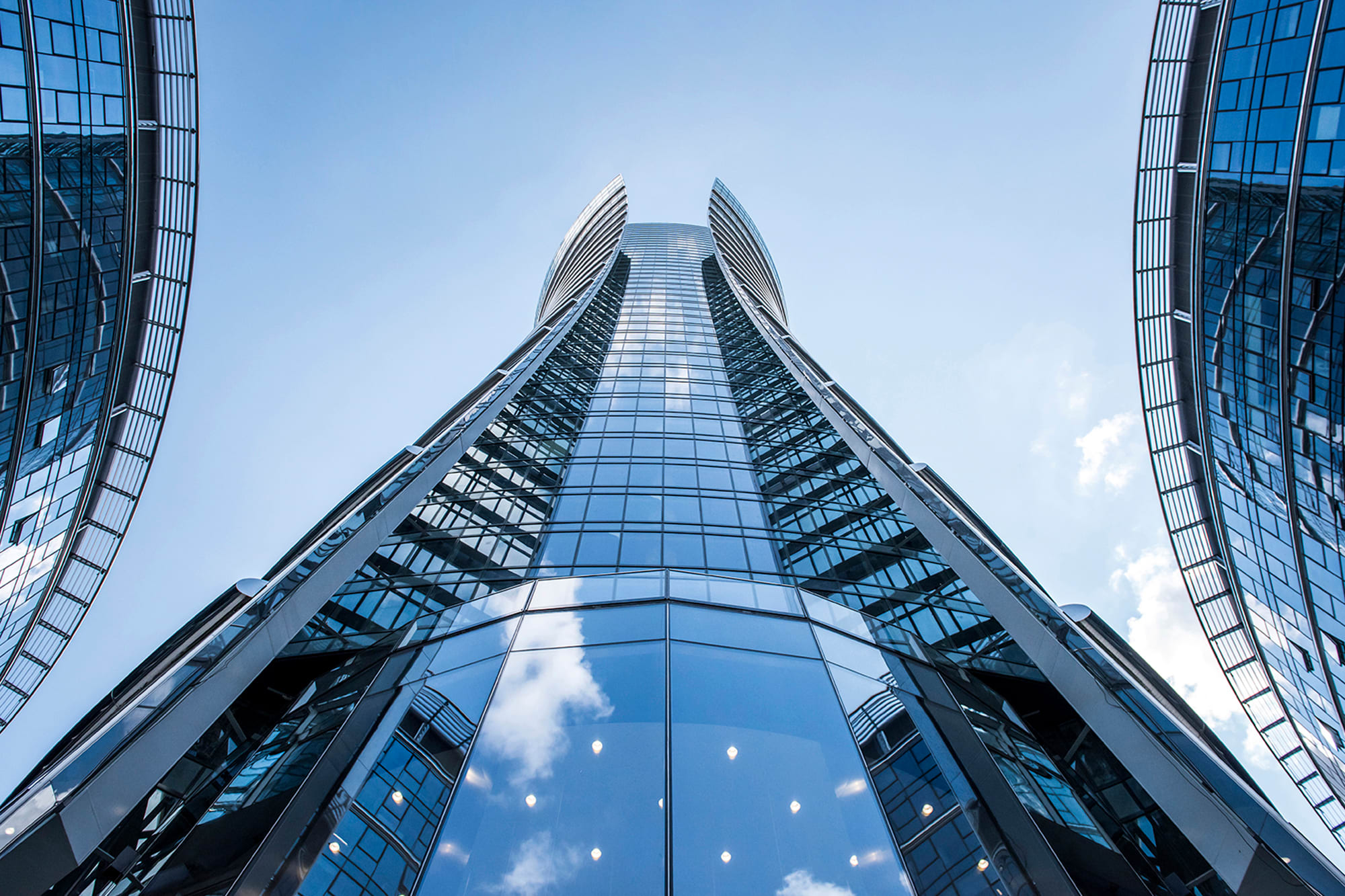 Water mist protects both people and buildings from fire
Advanced Marioff HI-FOG water mist fire suppression systems secure the fire safety of a wide range of buildings, industrial processes and equipment as well as infrastructure. We help keep people safe and your operations running by providing peace of mind to you.
Read about fire protection on Land keyboard_arrow_right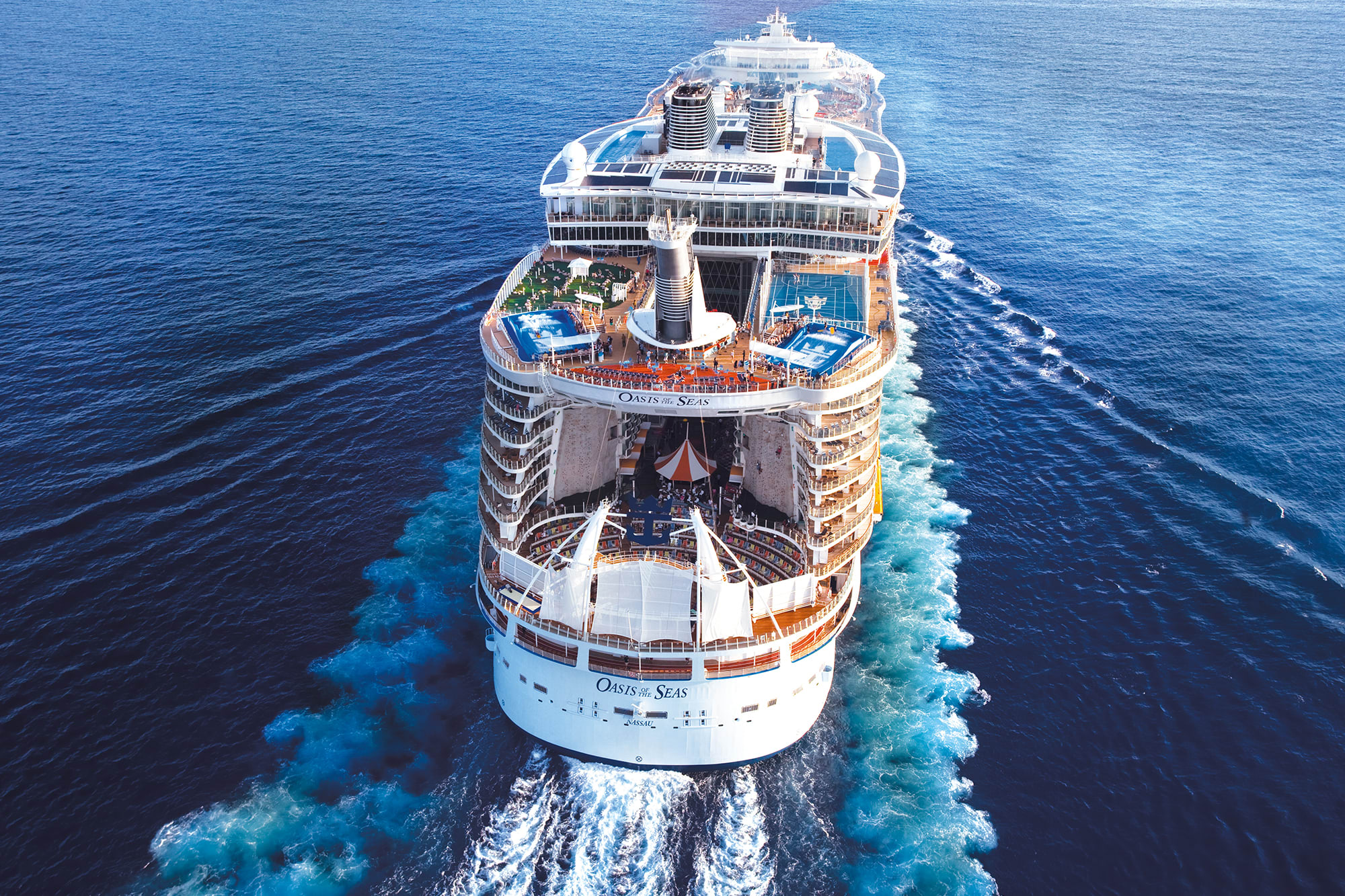 We are experts on water mist systems at Sea
Fire protection at sea is especially demanding, with many requirements in place to ensure maritime operations remain safe from fire. We have gained experience from thousands of marine projects for various ship types ranging from luxury yachts to supply vessels and offshore applications. We offer unrivalled expertise for ensuring the fire safety of your ship.
Read about Marine fire protection keyboard_arrow_right